What is holistic singing?
If you have no idea what a holistic approach to singing means, this lesson is the best way to find out.
This is a free, 20 min audio lesson that will give you an idea of what holistic singing training involves.
This is an introductory session, designed to get you in contact with your voice. You can do this lesson whether you never had a voice lesson in your life, or if you are a more experienced singer.
Give it a go!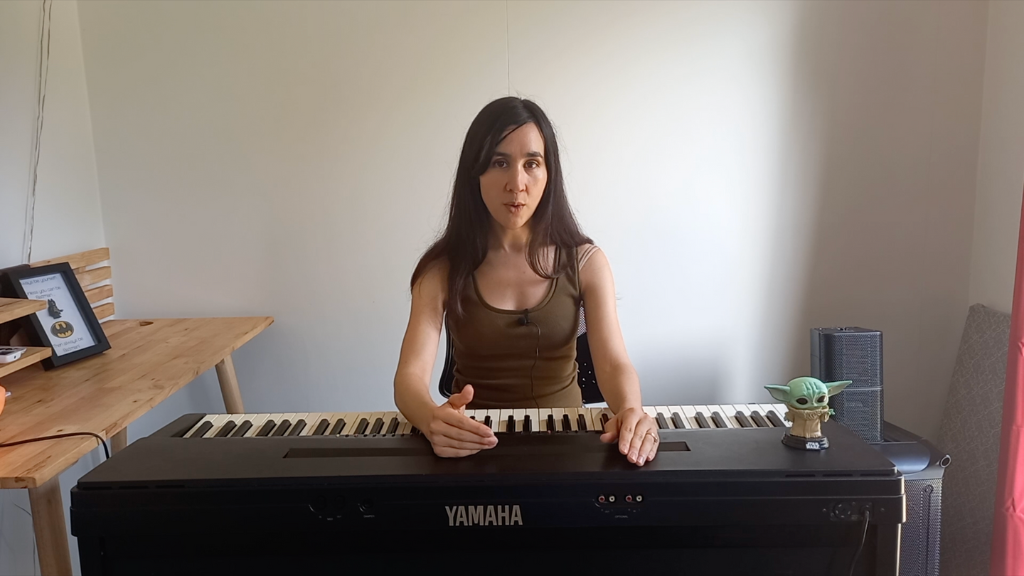 The teacher
Jorgelina Pérez
I see the voice as a result of the connection between our mind, body, and soul. It is only through awareness that we can truly free our voice and find real expression! It is an in-depth process that is available to everyone - you don't need to have a "gift" to learn how to sing! SELF EXPRESSION is your right.
Want to learn more about my approach?
Check out my articles: